We Welcome Your Involvement!
Project eMerge encompasses over 30,000 City employees from every City department.
We need your help to ensure that the needs of our diverse workforce are represented and accounted for in our new system.
We can't succeed in isolation from each other. But pulling together, we all move ahead.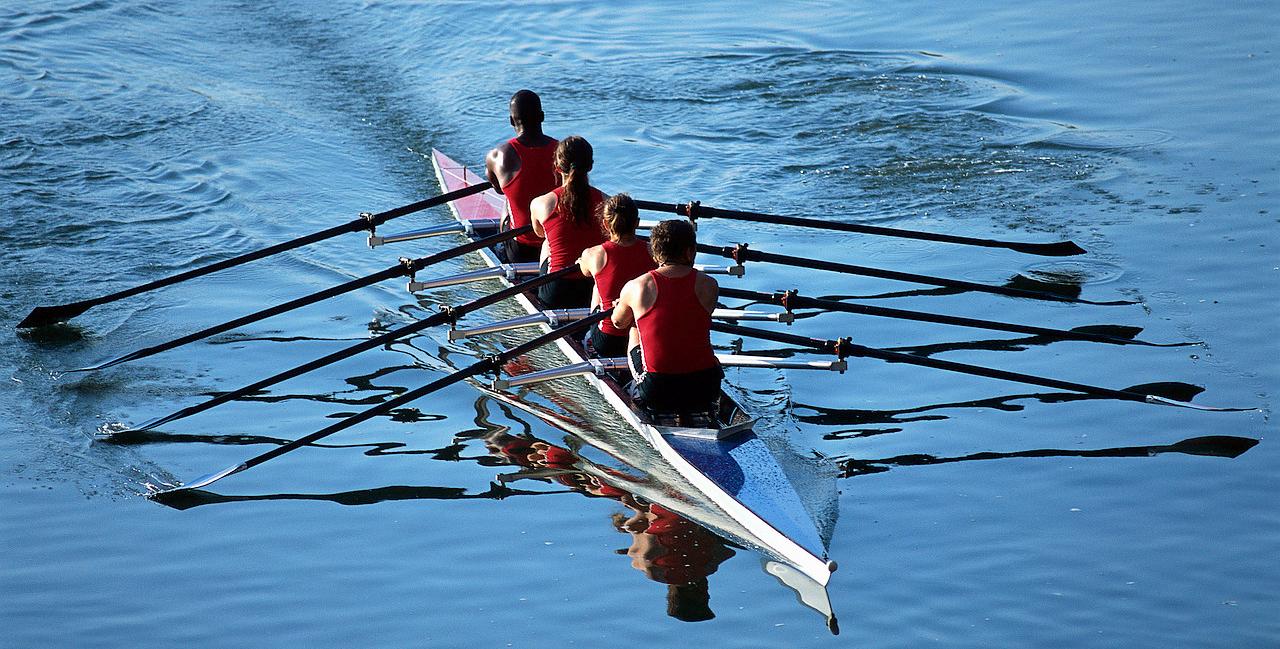 Nobody can do everything, but everyone can do something. – Unknown
Here are some ways you can participate: