Coordinating and collaborating for the Annual Comprehensive Financial Report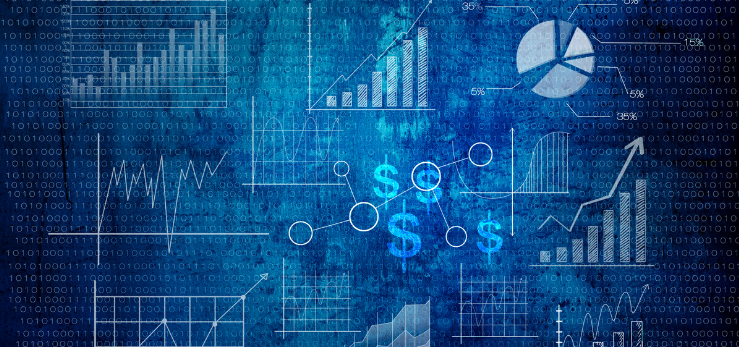 Contribution by Ben Rosenfield, Controller, City and County of San Francisco (February 2020)
Every calendar year, our office issues a mammoth piece of work called the Annual Comprehensive Financial Report (ACFR). This nearly 300-page publication provides a detailed accounting of the City's financial affairs and the actual results of the prior year's financial activities. The results reported in it each year are the starting point for budget planning and a host of other policy choices facing the Mayor and Board of Supervisors. It also provides public and transparent information on a local government's financial results—things like changes in the City's economic growth, growth of revenues and spending, and how we prepare for economic challenges like recessions.
Putting together a ACFR takes a tremendous amount of work and coordination, so as part of our efforts to acknowledge great individual and team accomplishments throughout the Controller's Office, I want to spotlight the fantastic work of Carmen LeFranc and her team in the Accounting Operations and Suppliers Division.
The ACFR coordination requires collaboration from 55 departments to complete their processing of transactions as well as review of major financial reporting requirements such as debt, fixed assets, cash and other major financial highlights from their operating businesses.  The consolidation of all the external separately audited financial statements must be reviewed for completeness and accuracy. The ACFRteam plays a critical role in working with our external auditors to ensure that our ACFR is free from material misstatements. After many months of work gathering, reviewing, and sorting through financial data, the team issued the ACFR with an opinion date in December 2019, several months earlier than the year prior and only a few weeks later than our ambitious target for the year. 
Thank you Carmen Le Franc, Kally Ip, Michael Rottmayer, Mei Wu, Selina He, Brian Wong, Elissa Lau, Elmor Oro, Philip Joe, Deborah Liu, and Irene Mei—a small but mighty team—for your dedication, efficiency, and excellent work!  And to all of the others in the Controller's Office and throughout the City's financial family for your work on a successful fiscal year and close.
This latest post is part of our CON Spotlight series. There's a lot going on in the Controller's Office, much of it the behind-the-scenes work necessary to help City government work. To highlight some of this work and to acknowledge great individual and team accomplishments, we'll shine a monthly spotlight on some key projects going on around the Controller's Office.