Citywide upgrades to help us work smarter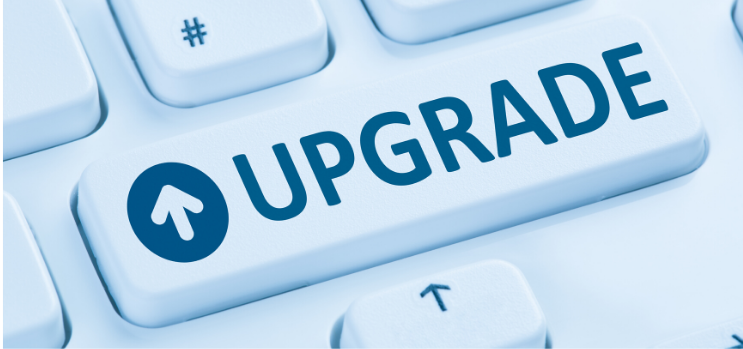 Contribution by Ben Rosenfield, Controller, City and County of San Francisco
As part of our efforts to acknowledge the great individual and team accomplishments throughout the Controller's Office, I want to spotlight the fantastic work of the Systems Division for the seamless upgrade of the City's financial and procurement system in November. 
Our department manages the business applications that support the City's financial, payroll, human resources, benefits, and procurement functions – the plumbing that supports over 35,000 employees, 75,000 retirees, and 25,000 suppliers every day.  Since we went live with our new financial and procurement system over two years ago, Peoplesoft has continued to change. We completed our catch-up project last month. This 10-month project adopted a newer image that provides a more modern and user-friendly look, fixes hundreds of bugs, and adds new functionality for users. During the project, the team evaluated and implemented new functionality from each image and successfully conducted over 2,500 tests. To prepare users for the change, the team updated over 200 job aids, hosted numerous user forums and training sessions, and opened up a "sand box" for over 400 city expert users to try out the new prototype. After completing nearly 1,000 cut-over tasks in a single weekend in November, the team launched the new system, on schedule and without any significant interruption in the City's daily operations.
On behalf of all of us who rely on these systems, thank you to all of the members of the Systems Division for the fantastic work!
This latest post is part of our CON Spotlight series. There's a lot going on in the Controller's Office, much of it the behind-the-scenes work necessary to help City government work. To highlight some of this work and to acknowledge great individual and team accomplishments, we'll shine a monthly spotlight on some key projects going on around the Controller's Office.