CCSF ePayroll – Online Paystubs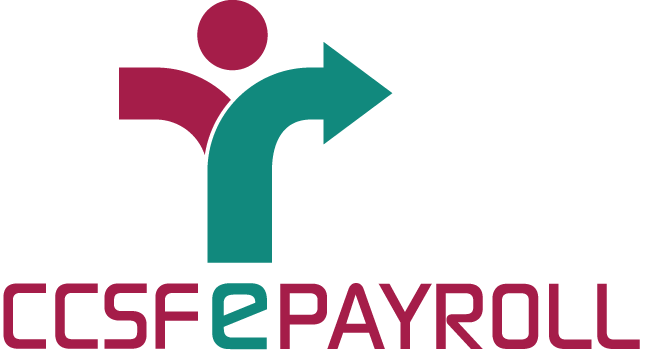 Welcome to CCSF ePayroll - a service for City and County employees to view their paystub information online.




IMPORTANT: New authentication and login reset process begins the end of July 2016. Click to read more.
News
Direct Deposit

Direct Deposit Enrollment and Change Form

www.bankonsf.org   Bank On San Francisco - Makes it Easy to Get a Bank Account
 Online Paystub

Quick Start User's Guide - CCSF ePayroll (PDF)

Step-by-Step Instructions to Enroll in ePayroll
Note: Access to the Step-by-Step instructions requires a computer on the City's network. Using a computer outside the City's firewall (for example at home) may produce errors. Supported browsers are: Internet Explorer (versions 8-11), Mozilla Firefox and Safari (versions 5-6).

Kiosks Available to View and Print Electronic Pay Stubs

FAQ: Frequently Asked Questions

Using CCSF ePayroll by Phone (PDF)

If you are having difficulty using your Employee ID and PIN to access
ePayroll, please call the following toll-free customer support number
between 6 a.m. and 6 p.m.: 1-866-314-3729
*The representative may ask the last 4 digits of your bank account number as
additional validation and proof of identity.
User Tips for ePayroll
The CCSF ePayroll Employee ID is your eMerge Employee ID, which is the DSW number on the back of your City ID badge. Your DSW number could be on your department ID (Rec/Park) or your department's self service page (Police & Fire)
Your PIN is 8 to 16 numbers only
If you have questions regarding your pay information, please contact your
department payroll office

Bookmark this page or add it to your Favorites for easy future access